Creating safer, spirit lifting lives and communities in Wilmington
Since spring of 2005, the Interfaith Coalition Building Blocks for Wilmington (ICBBW) has been evolving a comprehensive set of strategies to develop and sustain a caring community of individuals and institutions to reduce violence, restore hope, and instill a more holistic and spirit lifting approach to addressing concerns and opportunities in our neighborhoods and communities. It is based on our fundamental belief that all individuals have within them an intrinsic desire to realize their higher potential and purpose in life.
To bring about the change we envision, our work focuses in five areas:
The Interfaith Coalition's strategic focus is on developing and sustaining a coordinated effort of neighborhoods and faith-based organizations to work with youth in at-risk environments, and their families, in order to minimize the likelihood that they will become involved in delinquent and criminal behavior and to set them on a developmental path towards higher achievement.
"Don't ask what the world needs. Ask what makes you come alive, and go do it. Because what the world needs is people who have come alive."

Howard Thurman
Chris Dolley
Our hearts our saddened by the recent loss of our friend Chris Dolley. His spirit and wisdom and goodness will be greatly missed. We give thanks for his time with us and for all that he gave to the children and people of the community. God rest his soul.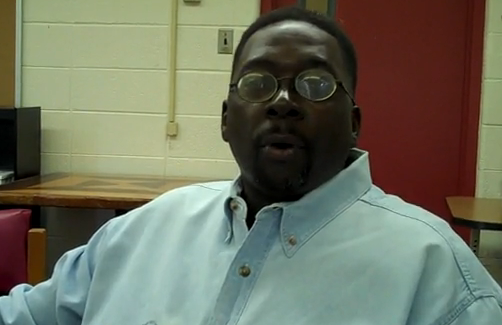 Donate - in Chris Dolley's memory, for the benefit of his mother Virginia Dolley. (please click to make a contribution)
As friends, lets come together to continue the support and love Chris showed for his beloved mother. We know Chris would be greatly appreciative of our efforts.